Located in Maricopa County in Arizona, just nine miles away from Downtown Arizona, is Glendale, the city that never sleeps. Arizona doesn't just include family-friendly neighborhoods but also includes a myriad of opportunities where you can make unforgettable memories!
Glendale was originally a desert, and it was John William Murphy who named it to attract potential investors and settlers. After the Brethren families moved into the town and the railway was constructed, that was when the town really started to blossom into an emerging travel destination.
Today, the city is the nation's finest entertainment and sports district, including excellent accommodations and shopping facilities surrounded by historic charm.
Education
Glendale has access to some of the best educational opportunities since more than eight different school districts serve it. The elementary school districts fall under Washington, Glendale, Pendergast, and Alhambra.
High school districts include Tolleson Union, Phoenix Union, and Glendale Union. Deer Valley, Dysart, and Peoria comprise the unified school districts that offer education ranging from pre-kindergarten to the 12th grade.
For higher education, the Glendale Community College is located in north Glendale, while the Maricopa Community College District can be found in northwestern Arizona. West Arizona is home to Midwestern University, an excellent medical college that has been running since 1900.
Homes for Sale in Glendale
Climate
While Arizona experiences a wide variety of climates, ranging from semi-arid to arid, Glendale experiences the former, there is little to no rainfall annually, with summers being dry and winters being cool with clear skies throughout the year.
Residents of the city enjoy 294 sunny days on average, which is higher than the US average of 205. March and April comprise ideal months, while June and July are less than pleasant, with toasty temperatures of 106 degrees Fahrenheit.
December and January bring winter lows of 44 degrees, with no snow and only about 9 inches of rain on average.
Public Transportation
The GUS or Glendale Urban Shuttle provides free public transit to locations within the city. It helps residents commute to three different routes, including the Downtown Glendale, clinics, Glendale Highschool, and Glendale Community College. The shuttle is wheelchair accessible and includes bicycle racks.
The Taxi Voucher Program lets locals arrange for a taxi or van for people with special needs, requiring access to medical treatments daily.
If you're looking for the nearest airport, head to the Glendale Municipal Airport in North Glen Harbor Boulevard, just 7 miles away from the business district.
The nearest international airport is the Phoenix Harbor Sky International Airport, 15 miles away from the city.
Living in Glendale
Spanning over 61.99 square miles, Glendale is home to 252,381 residents that make the best of life, surrounded by beautiful parks, museums, restaurants, shopping malls, and sports opportunities.
There are more than 984 businesses in the business district, with some of the top employers being the Luke Air Force Base, Banner Health, and Walmart. With an unemployment rate of 1.80 percent, the business industry is booming and employs 62.50 percent of the population.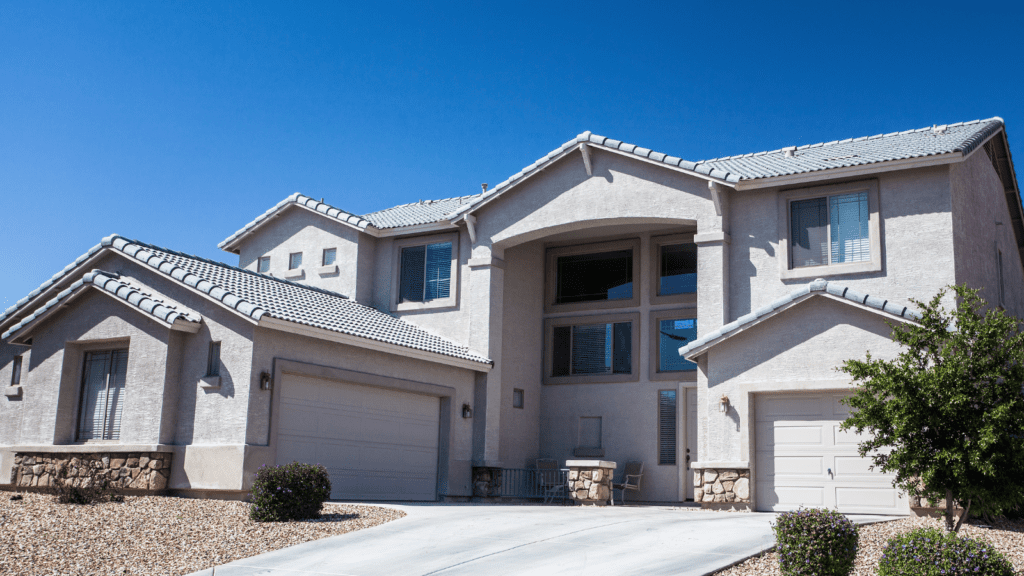 The median household value in Glendale is $250,386, which is lower than the national average. The rent is $893, with more than half of the population owning their homes. Many beautiful neighborhoods dot the city, depending on your budget and the life you want. Downtown Glendale is ideal if nightlife is what you're looking for, while West Deer Valley is safe with picturesque views and tranquility.
Things to Do in Glendale
There are many things to do in the city, ranging from fun days out in sports centers, shopping away at the many malls, or club hopping once the sun goes down.
If you're a baseball fan, head to the Peoria Sports Complex to catch a game or partake in the many fun community events that occur throughout the year.
There are many parks and recreational centers located around the city. You can head to the Elsie Mccarthy Sensory Garden or the Paseo Racquet Center for a game of tennis. Regional parks, skate parks, and public swimming pools are also aplenty around the city.
If you're a history buff, there are many places that will keep you on your toes. Head to the Arizona Doll and Toy Museum or the Musical Instrument Museum with more than 6,000 musical instruments on display.
Have Questions? Ask The Lott Group
Your real estate agent is the best source of information about the local community and real estate topics. Call The Lott Group at 623-313-1158 to learn more about the local areas. Call us to discuss selling a house or a home mortgage or tour available homes for sale.