Are you in the process of home buying? Whether it's your first or second home, selecting a mortgage can be overwhelming. Understanding home mortgage basics is essential for any real estate buyer, regardless of your loan path. We will provide an overview of everything related to financing your dream home. Everything from common terms to clever tips & tricks! So buckle up, and let's explore this exciting journey together!
Definition of a Home Mortgage
A mortgage is a loan provided by a lender or a financial institution to enable you to buy real property. The loan is a "secured debt" with your property collateral.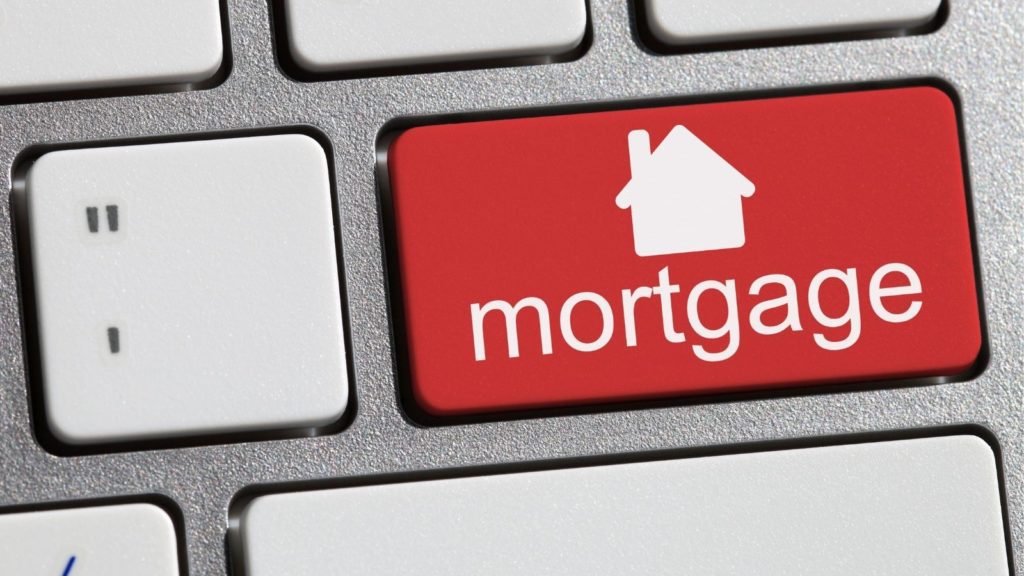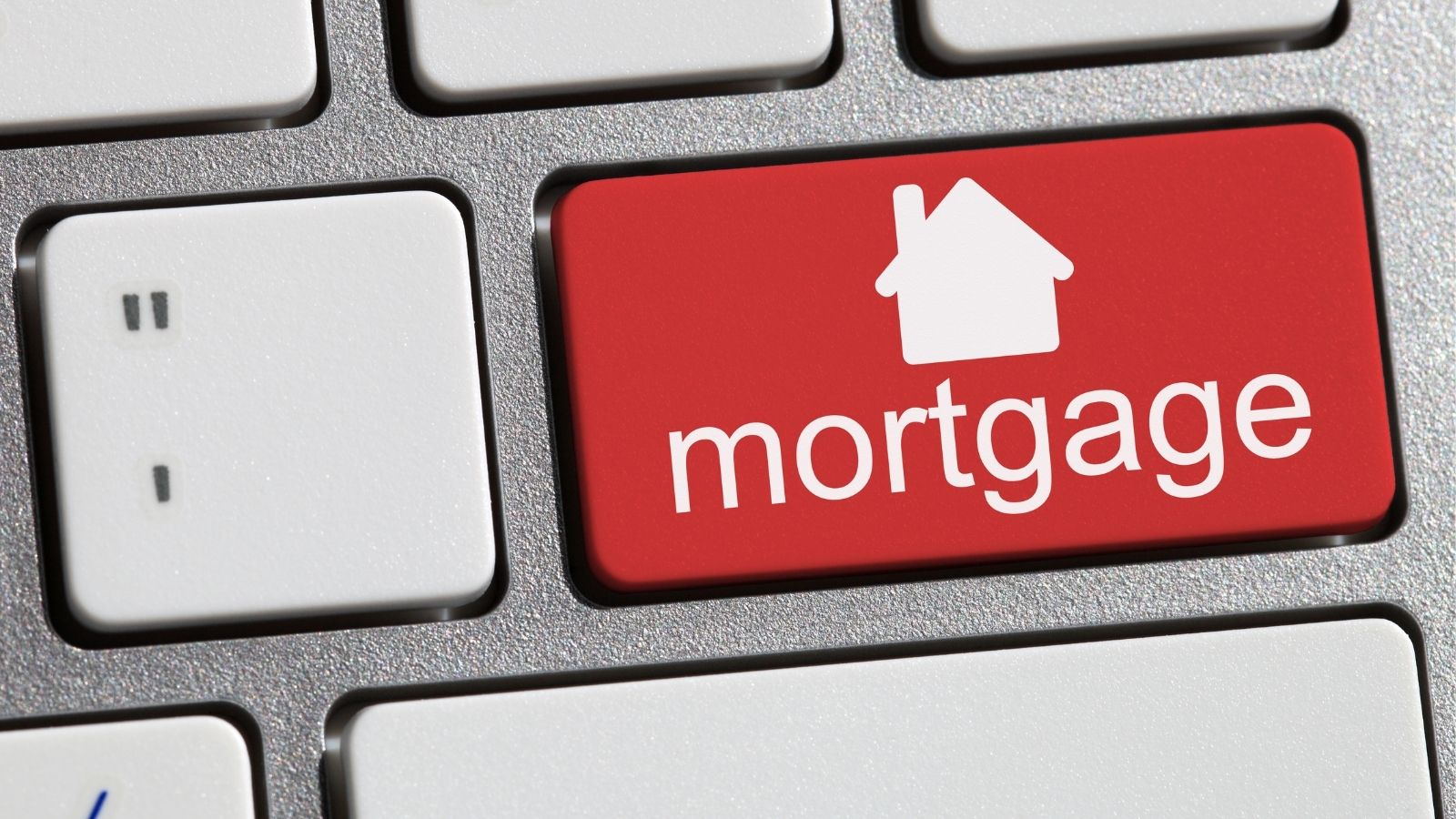 There are three components in a home mortgage:
Down Payment – Most conventional lenders require you to lump-sum prepay 20 percent of the property value. However, this minimum down payment requirement is often lower for government-backed loans but varies from one authorizing agency to another.
Monthly Payments – This is the amount you will be required to pay every month throughout the loan period. It has four recurring payments – the principal, the interest on the principal, taxes, and insurance.
Closing Costs – These consist of the total additional expenses that you will be required to pay after your loan has been approved but before you finalize the purchase of the property.
Home Mortgage Basics: The Different Types of Mortgages
Mortgages can be classified by – the type of lender, the type of interest rate, and the principal amount.
1. The Type of Lender
Conventional Loans – Conventional loans are the most common type of home mortgage. An agreement between the borrower and a financial institution like banks or credit unions issues these. It is subject to the borrower fulfilling lender-specific eligibility criteria like minimum credit scores or down payments.
Government-Backed Loans – Government agencies like the Veterans Administration insure these loans (for active, retired, or honorably discharged veterans and their spouses), the Federal Housing Administration (for low and low-to-moderate income borrowers), and the US Department of Agriculture for rural properties. They typically have a lower minimum credit score and down payment requirement and target borrowers with weaker financial backing.
2. Based on the Type of Interest Rate
Fixed-Rate Mortgage – Interest rates and monthly payments are agreed upon at the time of loan issuance and remain constant throughout the loan term.  Opting for a fixed-rate mortgage will allow you to plan your repayment schedule and ensure that you do not have to deal with sudden spikes in interest rates during the loan duration.
Adjustable-Rate Mortgage (ARM) – ARMs have time-varying interest rates that are typically set lower than fixed-rate mortgages during loan issuance. However, the rate will gradually increase with time and surpass the market rate if the loan duration is long enough.
3. Based on the Principal Amount
When you buy a mortgage from a lender, they generally do not keep the loan with themselves.
However, they are only allowed to buy mortgages that meet the Freddie Mac and Fannie Mae underwriting standards (a minimum FICO score of 620) and the Federal House Finance Agency (FHFA) guidelines, which states that the loan amount cannot be higher than $484,350.
Conforming Mortgage – These include only those conventional loans that meet the funding requirements of Freddie Mac and Fannie Mae and the FHFA standards.
Non-conforming Mortgage – If the loan amount breaches the FHFA limit or does not meet the Freddie Mac and Fannie Mae standards, they are termed non-conforming loans. All government loans are non-conforming.
Mortgage Points for More Savings
Mortgage points are an optional, up-front fee that you can pay directly to the lender to get a "discount" on your overall interest rate. This will lower your recurring monthly payments. One discount point equals 1 percent of the loan amount.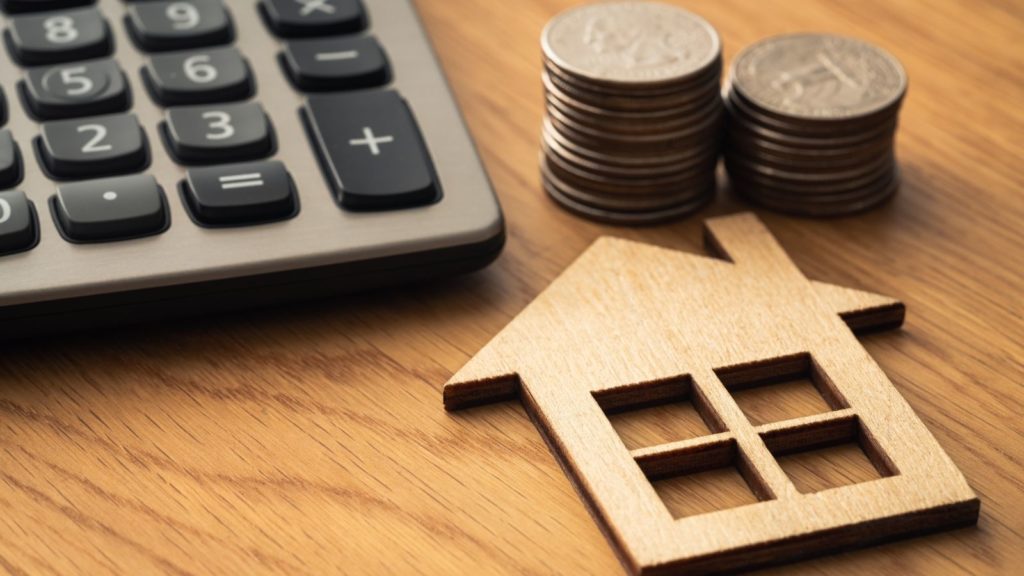 What is a Loan Estimate and Closing Disclosure?
The Loan Estimate and the Closing Disclosure are two of the most important and legally binding documents required to finalize the purchase of a mortgage against a real estate property.
Loan Estimate– It is a three-page long document outlining the basic details of the mortgage like estimated monthly payments and closing costs, third-party fees, interest rate, and other data to help you compare loan offers from other lenders.
To apply for a loan estimate, you must apply to a prospective lender that includes your name, your Social Security Number, income, the value and address of the property you're looking to purchase, and the loan amount.
Closing Disclosure– This five-page long document is furnished at the end of the mortgage underwriting process after you have chosen your lender. It details the same information as the Loan Estimate and any changes made since then, and the additional expenses like insurance and taxes. It essentially provides you with the final amount you will owe to the lender on the closing day.
Home Mortgage Basics: Private Mortgage Insurance
Most conventional lenders have a down payment prerequisite of 20 percent of the property value. If you fail to meet this criterion, the lender will require Private Mortgage Insurance (PMI) on your loan.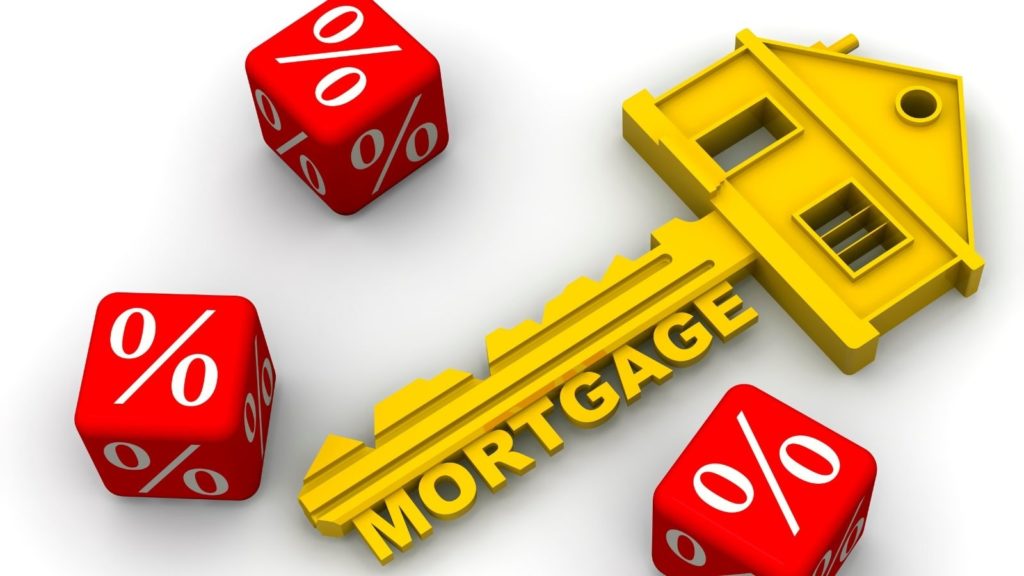 However, you can still avoid paying for a PMI by opting for a smaller loan (at a higher interest) to cover the down payment. Despite the additional monthly installments for the second loan, it can often be cheaper in the long run than what you'd have had to pay for your PMI costs.
Look Before You Leap
Home buying can be overwhelming as well as exhilarating for first-timers. However, you should always be vigilant while selecting your lender and purchasing your mortgage to avoid debt traps in the future.
You can start by familiarizing yourself with the terminologies and current interest rates to make well-informed decisions when selecting your lender. Then you can plan your repayment schedule after you obtain a Loan Estimate. Therefore, understanding home mortgage basics allows you to be a much more informed buyer.
Have Questions? Ask The Lott Group
Your real estate agent is the best source of information about the local community and real estate topics. Call The Lott Group at 623-313-1158 to learn more about the local areas. Call us to discuss selling a house or a home mortgage or tour available homes for sale.
Summary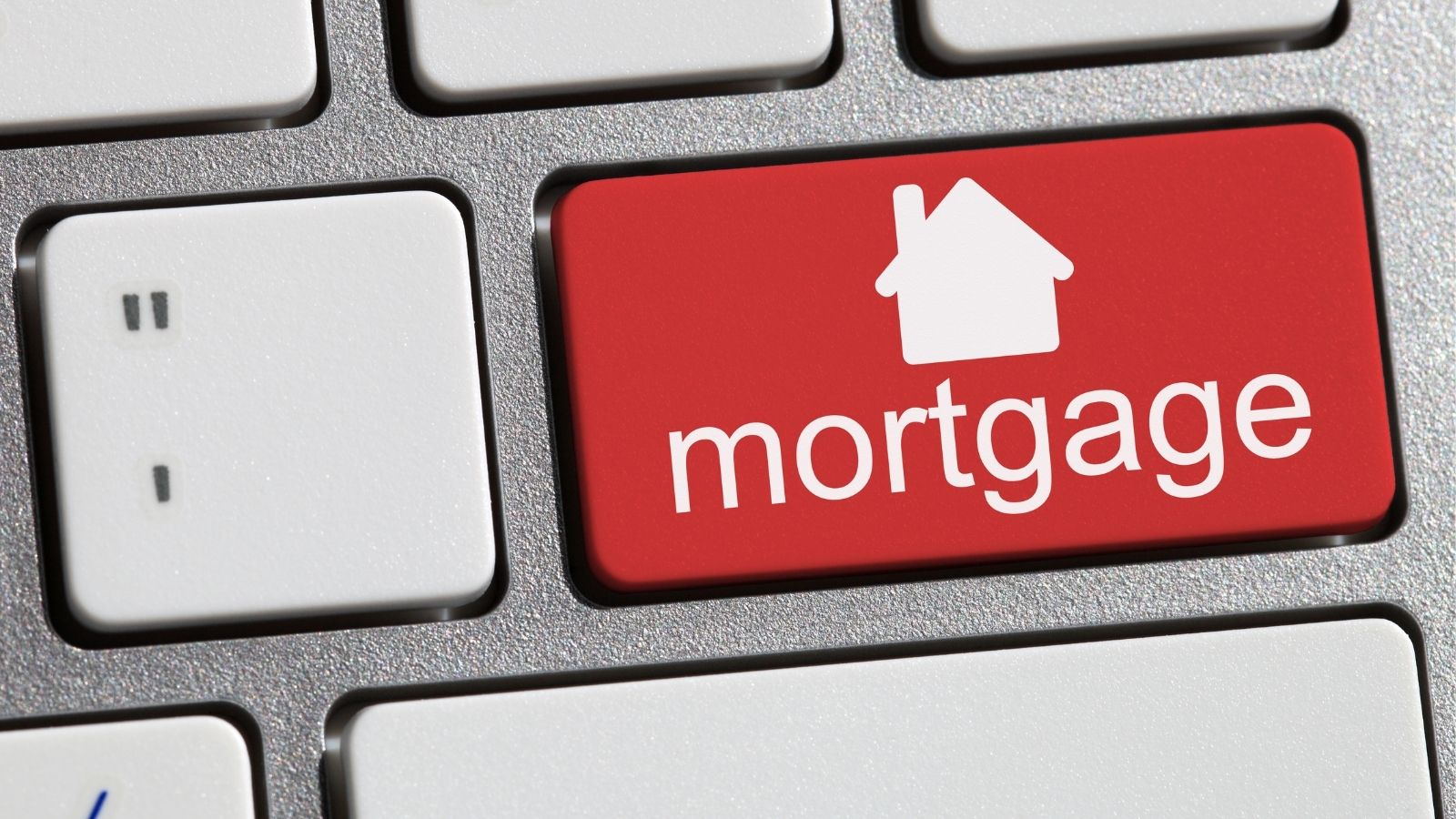 Article Name
The Basics of a Home Mortgage
Description
Purchasing a home is a commitment in itself- and quite an expensive one at that. The tumultuous state of the real estate market due to the pandemic has resulted in average home prices in Arizona shooting past $350,000.
Author
Publisher Name
staging.davidlott.flywheelsites.com