Extraordinary and Amazing!
Christi recently helped me sell a home, then purchase another during a very difficult time in my life. This was the first time I ever worked with her. She is an exceptional agent, and her character is extraordinary. She is trustworthy, compassionate, and honest. She is knowledgeable, detail-oriented, and proactive. She is very strategic in her approach and then executes flawlessly. She is very relational, easy to work with and very accommodating. She far exceeded my expectations and repeatedly went above and beyond throughout both transactions. In this market, you need an agent who is "on top of the details" and Christi exhibited that repeatedly. Her desire to do the right thing and exceed every expectation is evident and her knowledge and proactiveness are priceless in this market. I cannot say enough good things about her, and it was my pleasure to work with her. I would highly recommend her.
Awesome Experience
Christ Lott made our home search an awesome experience. She was well tuned into what we were looking for in our home. She & David met our highest expectations and were helpful in so many ways they are top notch!!
Working with Christi and the Lott Group on the purchase of my first home was nothing short of AWESOME!
Working with Christi and the Lott Group on the purchase of my first home was nothing short of awesome! In today's current market it is difficult for buyers and especially first time home buyers to remain optimistic. Christi and her team made sure that I not only stayed encouraged but also put together very strategic offers, built critical relationships and maintained tight timelines to ensure that my offer was both accepted and closed quickly. I'd encourage anyone in the market for a home to reach out to Christi. She will take very good care of you.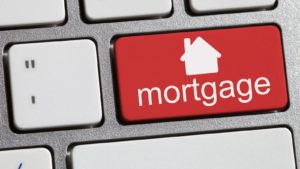 Buying
Purchasing a home is a commitment in itself- and quite an expensive one at that. The tumultuous state of the real estate market due to the pandemic has resulted in average home prices in Arizona shooting past $350,000.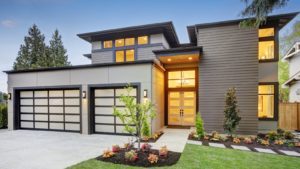 Featured
Staging is the process of decorating a home to make it more alluring for sellers. Essentially, it involves repurposing your home as a marketable piece of real estate using "visual merchandising." Here are a few things to keep in mind while staging your own home for sale.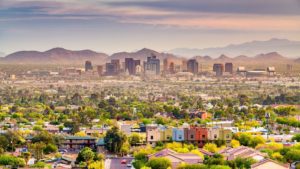 Featured
Phoenix, the capital of Arizona, is a beautiful sunny city set against the desert landscape of Camelback Mountain and Piestewa Peak. While the weather can spike up during the summer months, there's nothing that a little sunblock can't fix before you head out to explore the great outdoors!