Delightful Couple who Delivers!
David and Christi were a delight to work with. We met them over a year and half ago when we were thinking of moving to Arizona. They took time from their busy schedule and took us exploring different areas of Arizona to get to know what was important to us in a home. Fast forward a year and a half later, we called them and said we're ready to move. During our conversation Chrisit pulled out her prior notes and mentioned what we said was important to us in a new home. We were very surprised and impressed that she kept notes on what was important to us in our new home! David and Christi delivered! We are in our forever home and are very happy!
David and Christi are very professional and always place the client's best interest first. I will be sure to recommend them to my family and friends that may be interested in relocating to Arizona. Thank you again for making this an easy process for us!
Extraordinary and Amazing!
Christi recently helped me sell a home, then purchase another during a very difficult time in my life. This was the first time I ever worked with her. She is an exceptional agent, and her character is extraordinary. She is trustworthy, compassionate, and honest. She is knowledgeable, detail-oriented, and proactive. She is very strategic in her approach and then executes flawlessly. She is very relational, easy to work with and very accommodating. She far exceeded my expectations and repeatedly went above and beyond throughout both transactions. In this market, you need an agent who is "on top of the details" and Christi exhibited that repeatedly. Her desire to do the right thing and exceed every expectation is evident and her knowledge and proactiveness are priceless in this market. I cannot say enough good things about her, and it was my pleasure to work with her. I would highly recommend her.
Awesome Experience
Christ Lott made our home search an awesome experience. She was well tuned into what we were looking for in our home. She & David met our highest expectations and were helpful in so many ways they are top notch!!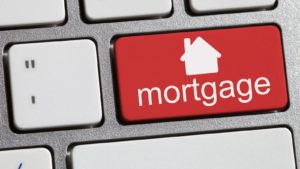 Buying
Purchasing a home is a commitment in itself- and quite an expensive one at that. The tumultuous state of the real estate market due to the pandemic has resulted in average home prices in Arizona shooting past $350,000.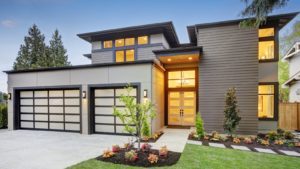 Featured
Staging is the process of decorating a home to make it more alluring for sellers. Essentially, it involves repurposing your home as a marketable piece of real estate using "visual merchandising." Here are a few things to keep in mind while staging your own home for sale.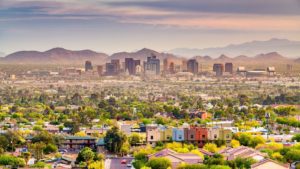 Featured
Phoenix, the capital of Arizona, is a beautiful sunny city set against the desert landscape of Camelback Mountain and Piestewa Peak. While the weather can spike up during the summer months, there's nothing that a little sunblock can't fix before you head out to explore the great outdoors!