Staging is decorating and decluttering your home to make it more appealing for potential buyers. It can be one of the best and easiest ways to sell your house at its maximum potential value because it highlights the best parts about your property to buyers without being pretentious. One key Phoenix home staging tip is to declutter your house and remove any personal items so prospective buyers can envision themselves living in the space.
Here are a few things to keep in mind while staging your own home for sale:
1. Fix Your Exterior
In real estate, first impressions make or break a sale. Many buyers often scope out listings on the go-to filter out potential choices. The first thing that they'd observe is the exterior of a property. Most buyers won't even look at your listing if the exterior appears run-down and disorganized.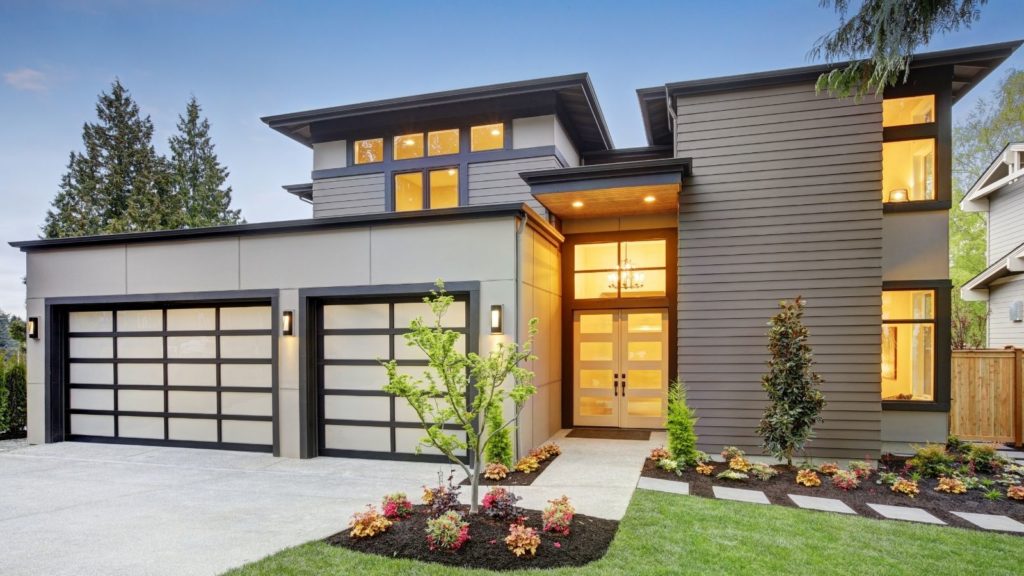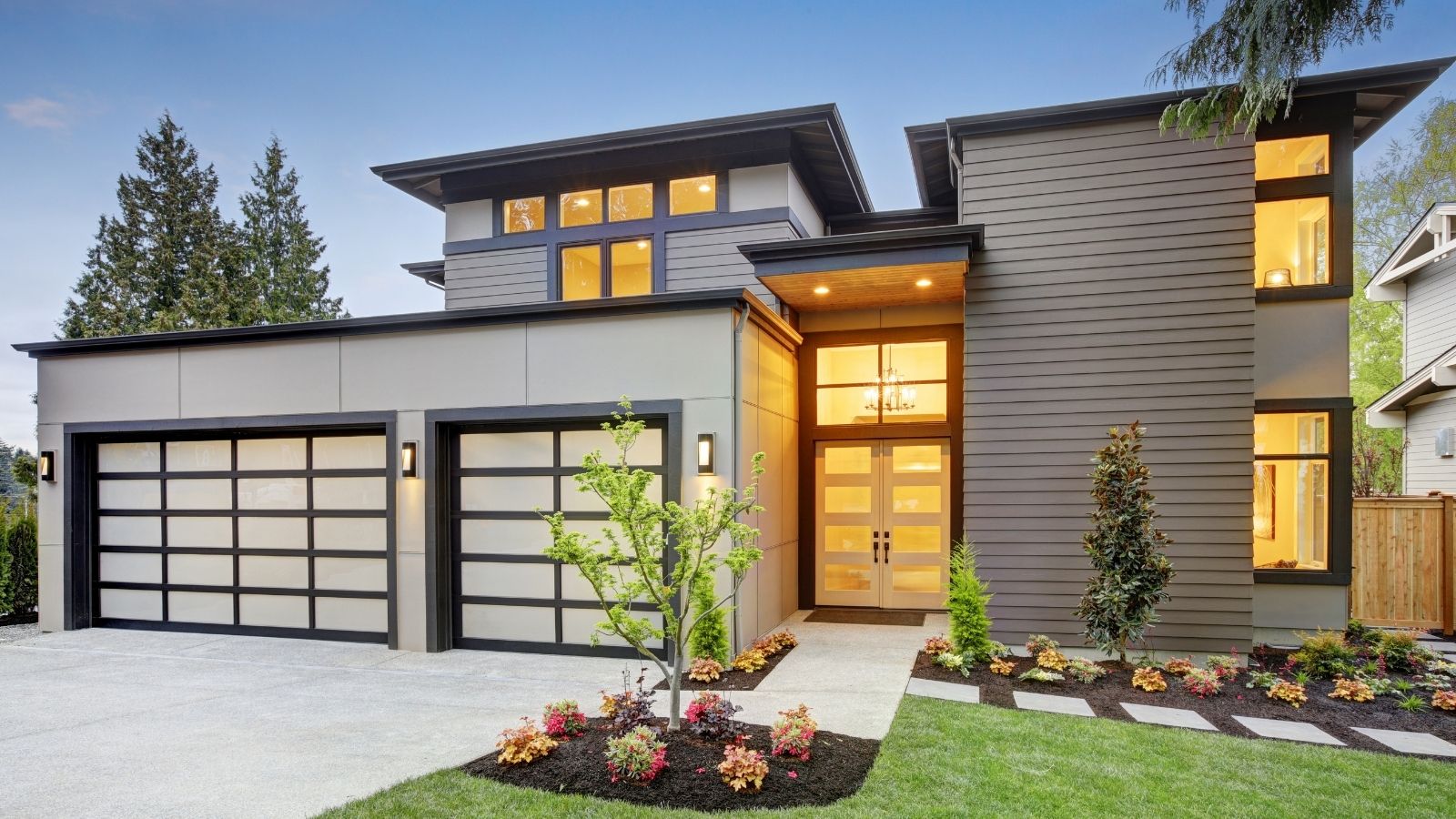 You should prioritize improving your curb appeal to attract more buyers. Here are a few tips to help you out:
If you have a garden, ensure it is well maintained; the shrubs should be trimmed and the lawn mowed.
Ensure that the walkways, driveways, and porches are clean.
Consider adding lights along the walkway and near the entrance.
Apply a fresh coat of paint to your front porch floor. The paint should be neutral in color. Also, place new doormats on the front and back doorways.
2. Rid the Clutter
When you live in a home, you tend to fill it with a lot of clutter- either for convenience or sentimental reasons. However, to buyers, the value of a piece of real estate is measured in dollars per square foot. Every foot of that property holds some value to buyers. Hence, decluttering is an essential part of the staging process.
You can start by packing away all the extra pieces of furniture that you do not use regularly. If you do not want to remove these items permanently, you can pack them into labeled boxes and store them in a place you'd normally not show buyers. 
3. Remove All Personal Attachments
Depersonalizing neutralizes your property to make it look as "brand new" as possible. You can do this by removing items of personal or sentimental value that give your home the "lived-in" impression and ultimately depreciate its value during a showing. These might include-
Personal Items include family photos, children's paintings, refrigerator art, and collection sets. It might be sad, but personal items represent your memories, and buyers will want to create their own.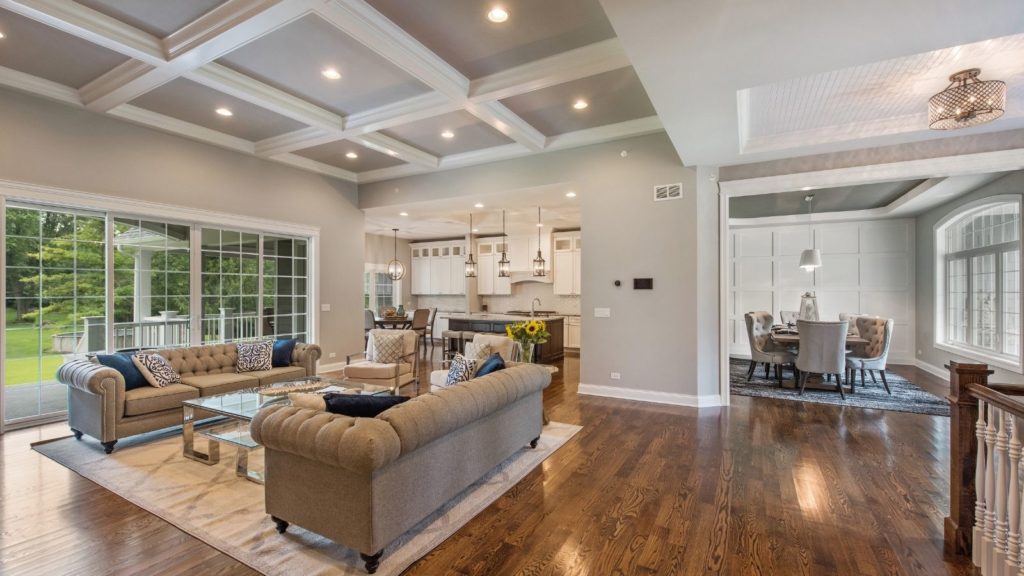 Room Paints and Wallpapers- These are highly subjective, and the chances are that the taste of most buyers would not align with yours. Reverting your wallpapers and room paints to a more neutral theme is always recommended- neither too flashy nor bland. 
Remember, selling a home is akin to selling a blank canvas rather than your painting. Try to put yourself in the buyer's shoes, consider what you might expect from a property you wish to buy, and stage accordingly.
4. Clean the Property
The cleanliness of a property is one of the first things most buyers check for during their visit. It is easy for buyers to judge whether or not you, as the owner, have taken good care of the property without digging deeper. Thus, before accepting personal visit requests, use these tips to clean your property as thoroughly as you can:
The Kitchen and The Dining Room – The kitchen and the dining room are often two of the dirtiest rooms in a household. Thus, eliminate the odd food stains on kitchen and dining floors, and clean your appliances.
The Bathroom – Presenting a clean and well-maintained bathroom to your buyers ensures them that you keep your property in line with the best sanitary and hygiene practices. Ensure your bathroom floors, bathtubs, and sinks are cleaned and free from any offensive smell that might turn sellers away.
Avail The Help of a Professional Cleaning Service-  If you feel like your property is too untidy for a showing, you can avail of the services of professional cleaning agencies. They will ensure that every corner of your property is cleaned, polished, and looked as "new" as possible.
5. Go with The Season
Home prices fluctuate year-round, subject to market conditions. For example, in Arizona, real estate prices peak in winter (especially in January). The reason is that the buyers outnumber the number of real estate properties on sale. Thus, you must stage your home according to the seasons to ensure a quick sale during peak market conditions.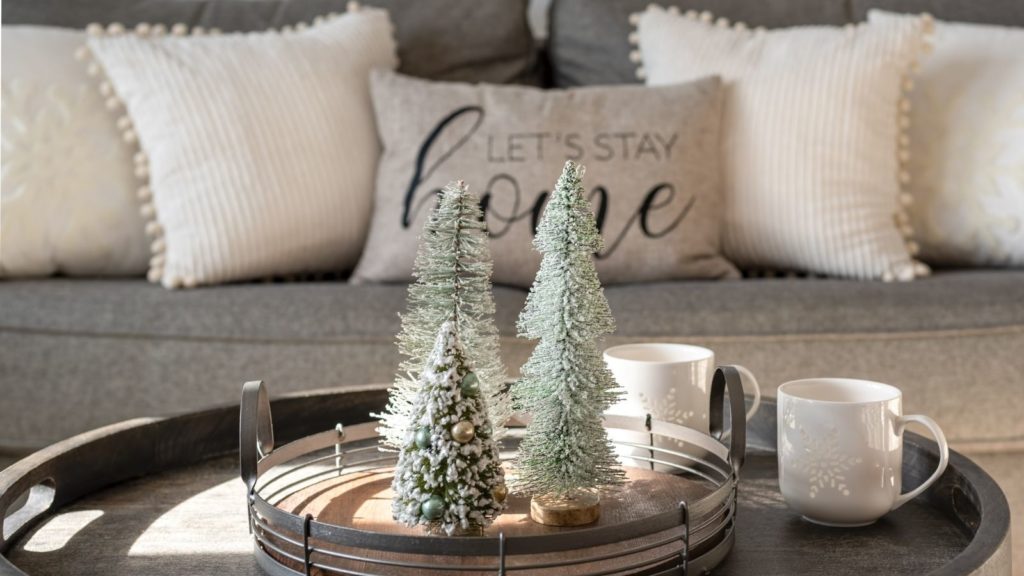 If your house is slated to go on the market during the winter, ensure your firepit is working and the decor has a welcoming, warm undertone. Similarly, during the summers, ensure your garden is well maintained and the patio well organized. You can also go one step further and add some potted plants in key areas of the property.
6. Ensure Proper Lighting
Proper lighting can accentuate your home's decor and make it more welcoming for buyers. It can also create an illusion of spaciousness that can do wonders to maximize the property's value.
You can ensure all the windows, curtains, and shutter slats are open while showing your home to any potential seller.
If your home does not have adequate natural lighting, you can install external lighting systems that match your decor. However, ensure you don't go overboard with your purchases since the entire staging point is to make a profit.
Inexpensive but Highly Effective
The real estate market is competitive, and sellers constantly find new ways to gain the upper hand over competitors. It includes heavily relying on marketing, showings, and offering mortgage incentives to buyers.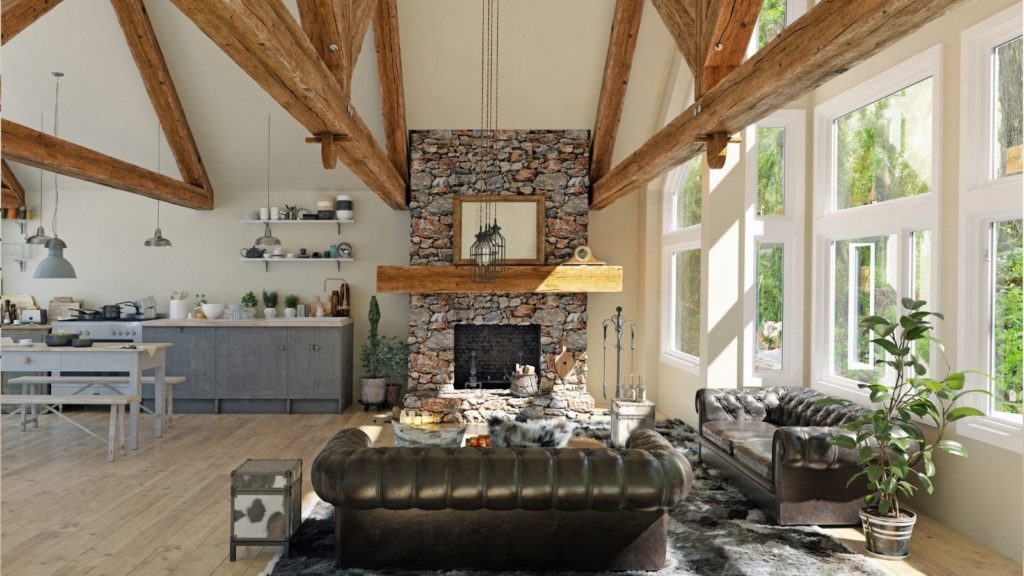 However, to maximize your profits with minimal investment, you should pay attention to how you stage your home.
Have Questions? Ask The Lott Group
Your real estate agent is the best source of information about the local community and real estate topics. Call The Lott Group at 623-313-1158 to learn more about the local areas. Call us to discuss selling a house or a home mortgage or tour available homes for sale.
Summary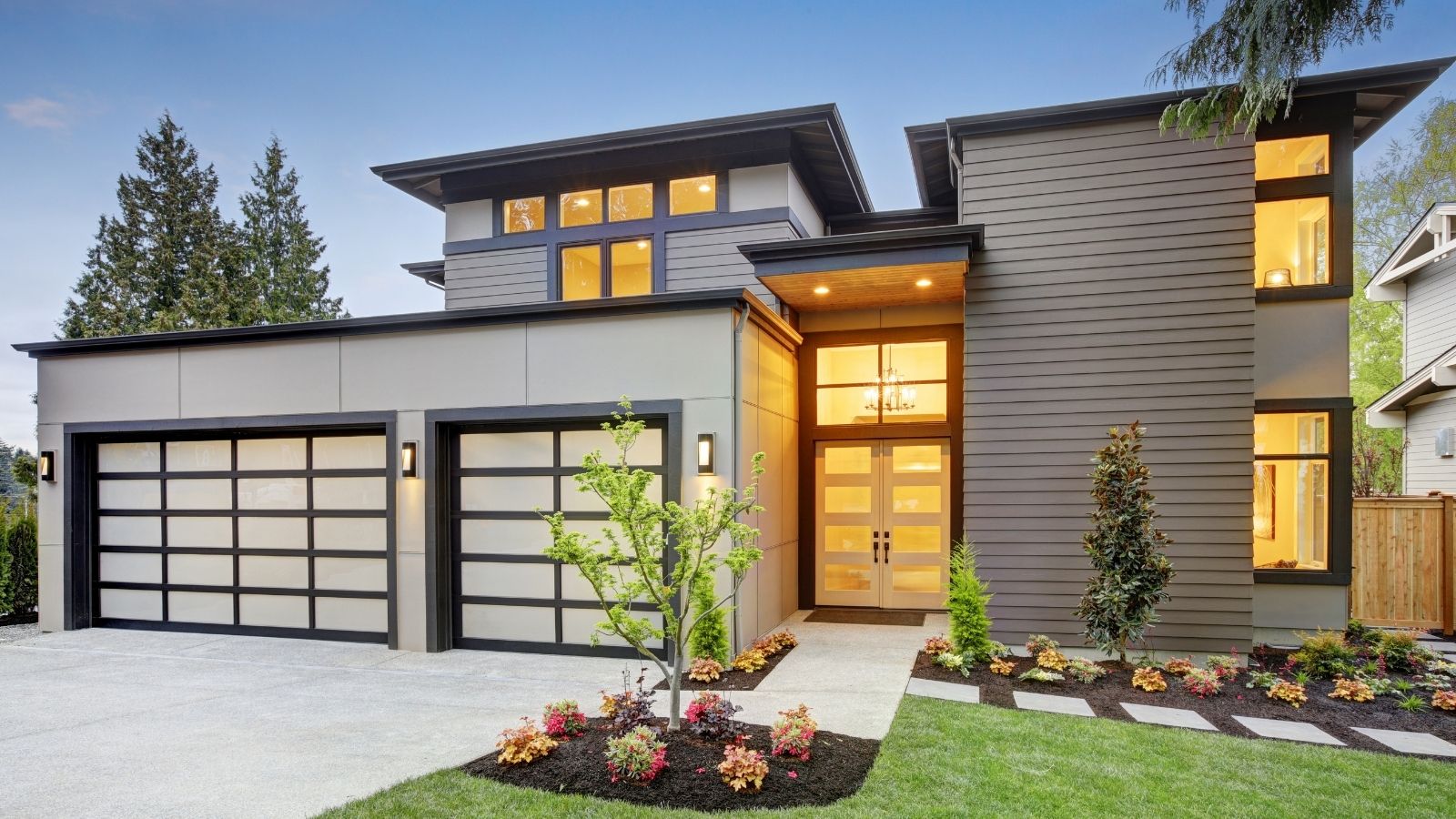 Article Name
Description
Staging is the process of decorating a home to make it more alluring for sellers. Essentially, it involves repurposing your home as a marketable piece of real estate using "visual merchandising." Here are a few things to keep in mind while staging your own home for sale.
Author
Publisher Name
staging.davidlott.flywheelsites.com