Selling a home involves dealing with large sums of money. For example, real estate in Arizona sells at an average price of $330,000. The emotional connections further complicate this that the sellers have with their property.
First-time sellers, such as yourself, may also not be privy to every legal aspect that applies when selling real estate. Here are six steps to help you streamline the process and ensure that you don't lose money for no good reason.
1. Figure Out the Value of Your Home
Valuing and pricing your home accurately is one of the most crucial aspects of the selling process. However, it can be quite a tricky task. Price your home too high – and it will generate little market interest. On the other hand, if the price is too low, buyers will presume that your property might have undisclosed issues associated with it.
You'll need to price your home according to its value on the market. The ideal way to do this is to ask your real estate agent to perform a comparative market analysis (CMA). A CMA is used to compare the prices of the houses in your neighborhood according to their footage, age, and location. This data is then extended to approximate your own home's valuation within an acceptable error margin.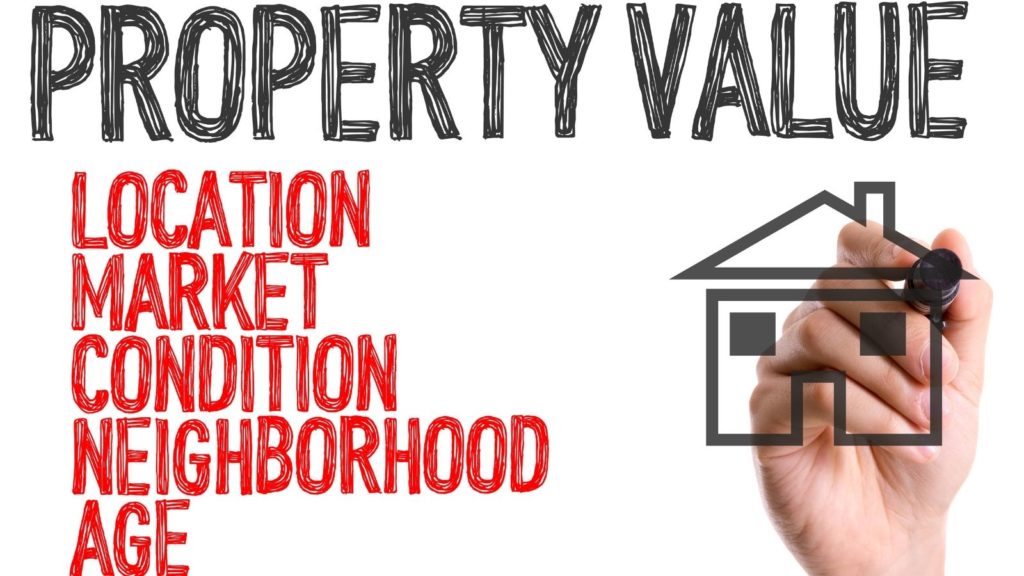 If you're a first-time home seller, the following tips can be of great help when pricing your home-
Fulcrum Pricing – Pricing your home between two highly popular price brackets can broaden the prospective buyer's pool. For example, let's say that there are three houses in your area listed in the $300k-350k bracket and four in the $400k-450k bracket. You can price your property in the $350k-400k bracket to attract buyers from both the lower and the immediate upper price ranges.
Compare Sold Listings– This includes those homes in your area which have recently been sold. They can give you an idea of similar properties in your neighborhood. Apart from that, sold listings also give an insight into the market conditions of your locality – a buyer's market or a seller's one.
2. Stage and Repair Your Home
Staging can be defined as repurposing your home as a marketable piece of real estate using "visual merchandising." It involves de-personalizing your home and making it more appealing for potential buyers. It does require some minor investment but can provide great returns if done correctly. For example, you can start by cleaning and decluttering your property and then "re-engineer" its lighting and decor to fit a neutral yet appealing theme.
Repairing is also a must if your home has issues like ceiling or wall cracks. They are red flags for potential buyers since they'd have to be the ones to fix them. Again, your agent will be able to assist you in identifying any such issues that demand immediate repair to avoid complications during the home inspection process.
3. Hire a Real Estate Agent
Real estate agents are professionals who know all the ins and outs of the local real estate market. Since a selling process is quite a long and complex one, it is always recommended that first-time home sellers acquire the services of a local listing agent. Here are some things to keep in mind during the hiring process –
Make sure to interview at least three agents before deciding to hire one.
Referrals are essential, especially ones from an agent's past clients.
The agent's commission fees should be reasonable. In general, most agents charge a fee between 4-6 percent of the entire transaction.
Your agent should, ideally, have 2-3 years of experience in real estate transactions.
Begin Marketing and Showcasing Your Home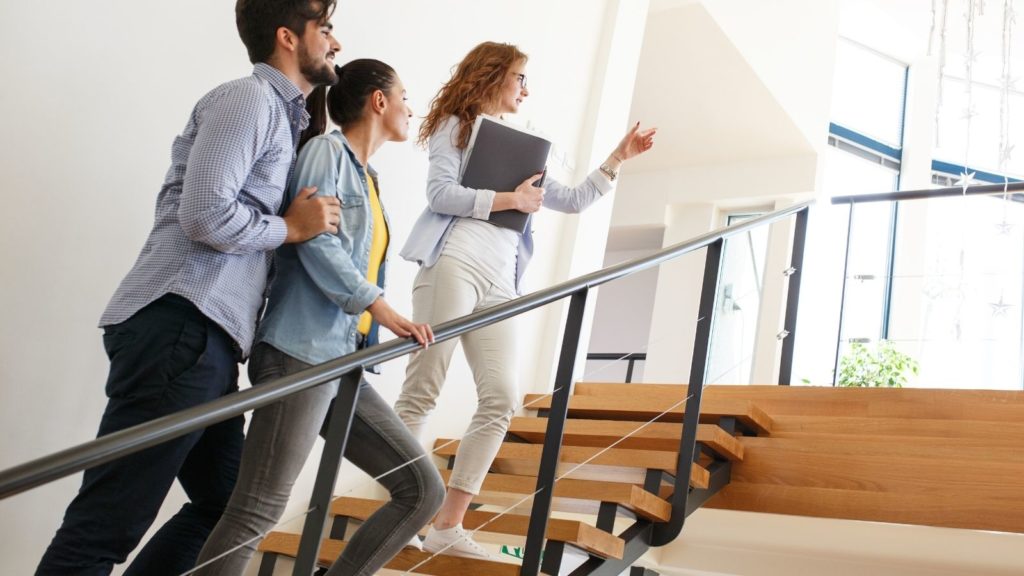 An efficient real estate marketing strategy aims to broaden the visibility of your listing in the market; this ensures that your property sells as quickly as possible without compromising its value. It includes the use of traditional (newspaper adverts, sale posters) and online platforms (multiple listing services, social media, content marketing) in a coordinated fashion.
Once your listing is active and your home staged, you will need to prepare for one of the most critical parts of the selling process- the showing. Again, if you did not employ a sound marketing strategy, showings will be your best bet to pitch your property to prospective buyers. They can either be open houses, lockbox showings, or private ones.
4. Receive and Field Purchase Offers
If your home is priced competitively, you'll begin receiving multiple purchase offers once it is actively listed. Prospective buyers will require a pre-approval from their lender before they make any offers. Ensure that you don't ignore any offers and respond to unsatisfactory ones with a counteroffer within three days.
Once an offer is agreed upon by both parties, you can start negotiating the closing costs and other miscellaneous expenses associated with the transaction.
5. Prepare for the Necessary Steps Before Closing
Home inspections and appraisals are performed during the closing process by a licensed appraiser. To obtain their mortgage, buyers arrange for the appraisal that determines your property's approximate value based on certain parameters.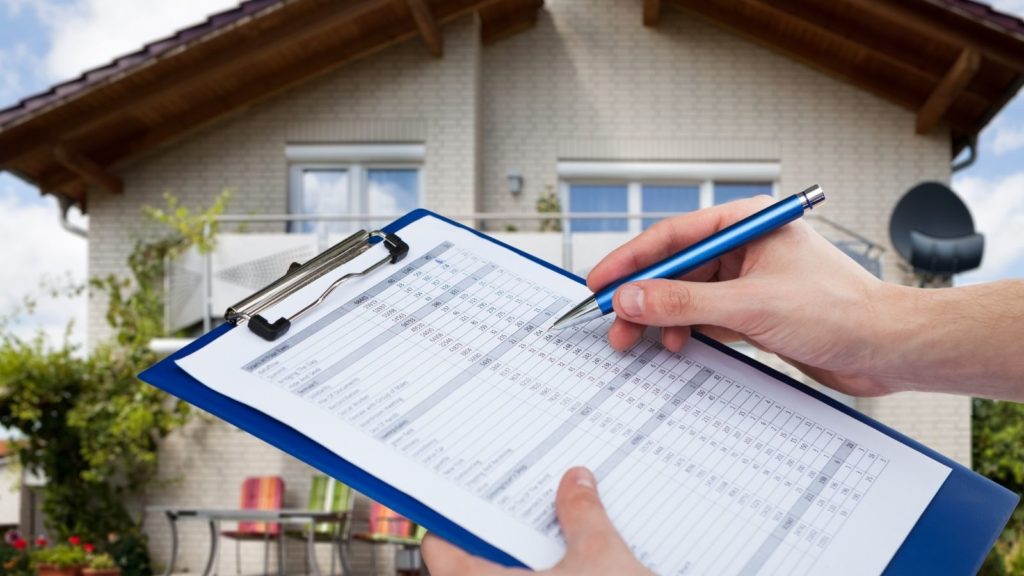 Following the inspection, you will also be required by law to provide the buyer with a Residential Seller's Property Disclosure Statement, which outlines any foundational issues, defects, or hazards associated with your home. Defects like termite damage, mold buildup, damaged ceiling, and fire safety violations are often deal breakers since the buyer would have to be the one to fix them.
6. Get Ready for the Closing Process
After the legal formalities are completed, the closing process will put a wrap to the entire transaction. It will involve a meeting with you, the broker, and the buyer to review the closing costs, insurance documents, and title deeds.
The legal documents will be concurrently signed by both the parties and the real estate attorney/agent will file the transaction details to the requisite public records. Finally, you will hand over the keys to the buyer, thereby terminating your ownership of the property.
Act Fast for a Successful Sale
Real estate is a competitive business. Buyers are always looking for affordable property on the market, and sellers constantly devise ways to undercut their competition. That is why real estate professionals always stress "quick and efficient" to avoid unnecessarily dragging out the process. First-time sellers must be well-versed with the overall transaction process to ensure a smooth, uneventful sale. Trust your real estate agent to advise you further.
Have Questions? Ask The Lott Group
Your real estate agent is the best source of information about the local community and real estate topics. Call The Lott Group at 623-313-1158 to learn more about the local areas. Call us to discuss selling a house or a home mortgage or tour available homes for sale.
Summary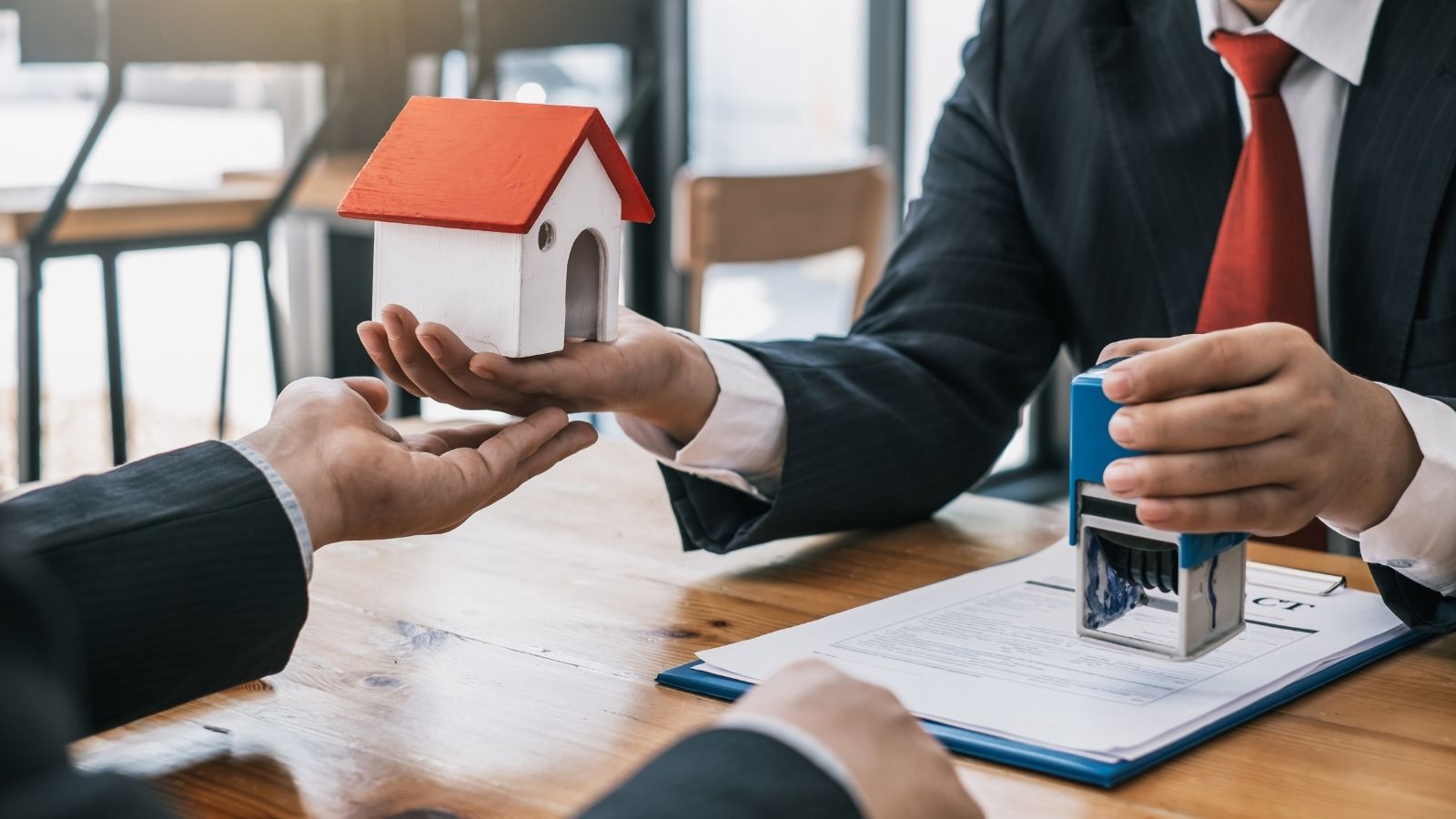 Article Name
6 Steps to Selling a Home
Description
Selling a home involves dealing with large sums of money. For example, real estate in Arizona sells at an average price of $330,000. The emotional connections further complicate this that the sellers have with their property. Here are six steps to help you streamline the process and ensure that you don't lose money for no good reason.
Author
Publisher Name
staging.davidlott.flywheelsites.com